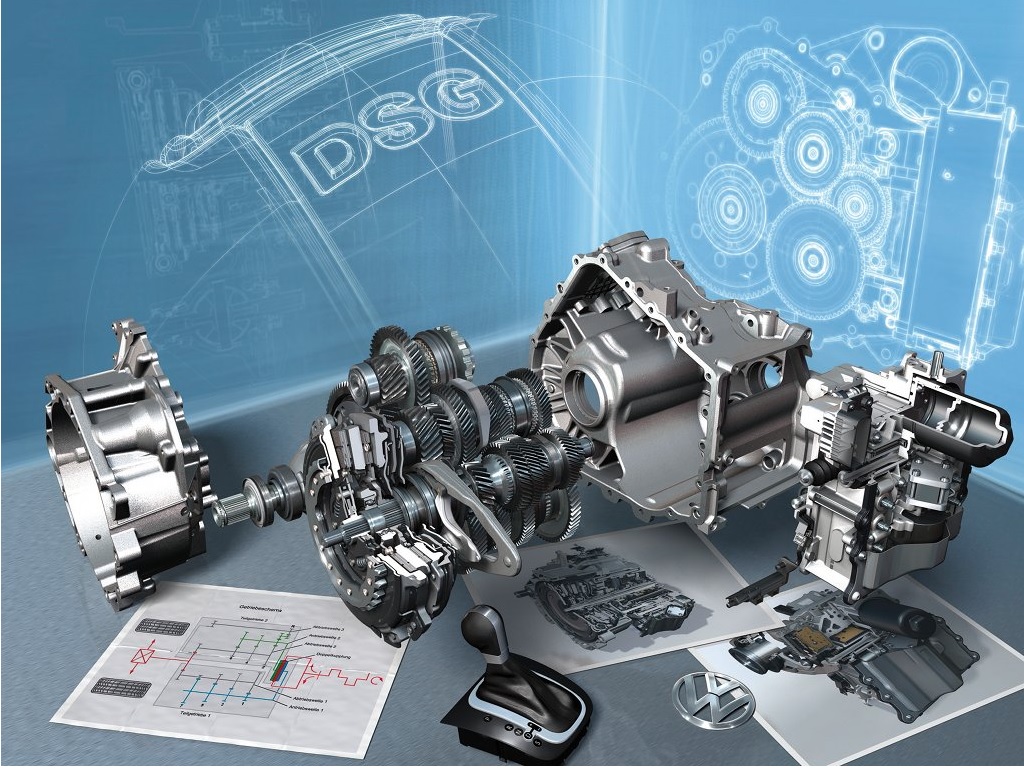 Electrical sensors & components:
VAG Automotive can provide a comprehensive range of electrical components for all European vehicles. We indent those hard to find parts from Europe within days.
Engine Tuning Parts:
HT lead sets.
DFI Coils
Injectors for all Petrol and Diesel injection systems.
Engine Sensors:
NOX sensors.
Air-mass sensors.
EGR sensors.
Crank sensors
Engine Ancillaries:
Starter motors.
Alternators.
A/C pumps.
Turbochargers & Superchargers.
(We can supply used if required and available.)
Transmission:
Speed sensors.
Mechatronic units.
Valve bodies.
VAG Automotive Ltd,
Office: 46B Kitchener Street,
Auckland,2123, NZ.
info@vagautomotive.com
Phone 0064 9 2813410