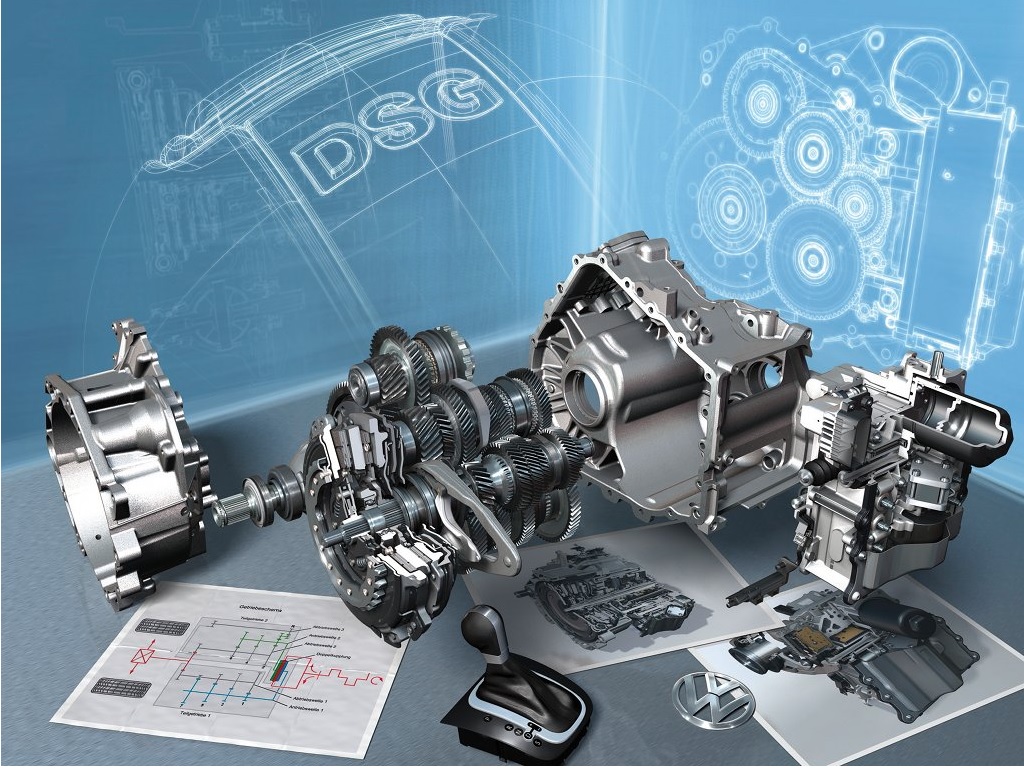 VAG Automotive supply all the parts, tooling and programming you will require to overhaul and service DSG gearboxes for all European makes.


Mechatronic Unit's Calibration and Programming.

Calibrating and Programming 6 speed DQ250 & 7 speed DQ200 gearboxes onsite or pre-programmed with the latest upgraded software on all our mechatronic units. All complete Mechatronic units are exchange.


Clutches & flywheel's:

6 speed wet clutch kits.
7 speed dry clutch kits.
Comprehensive range of DMF flywheels.

Complete gearbox assemblies:

Complete 6 & 7 speed gearboxes with or without mechatronic units. All units are exchange basis.

Gearbox Parts:

Comprehensive range of internal gearbox components and OEM oils for overhauling and servicing DSG units.
VAG Automotive Ltd,
Office: 46B Kitchener Street,
Auckland,2123, NZ.
info@vagautomotive.com
Phone 0064 9 2813410